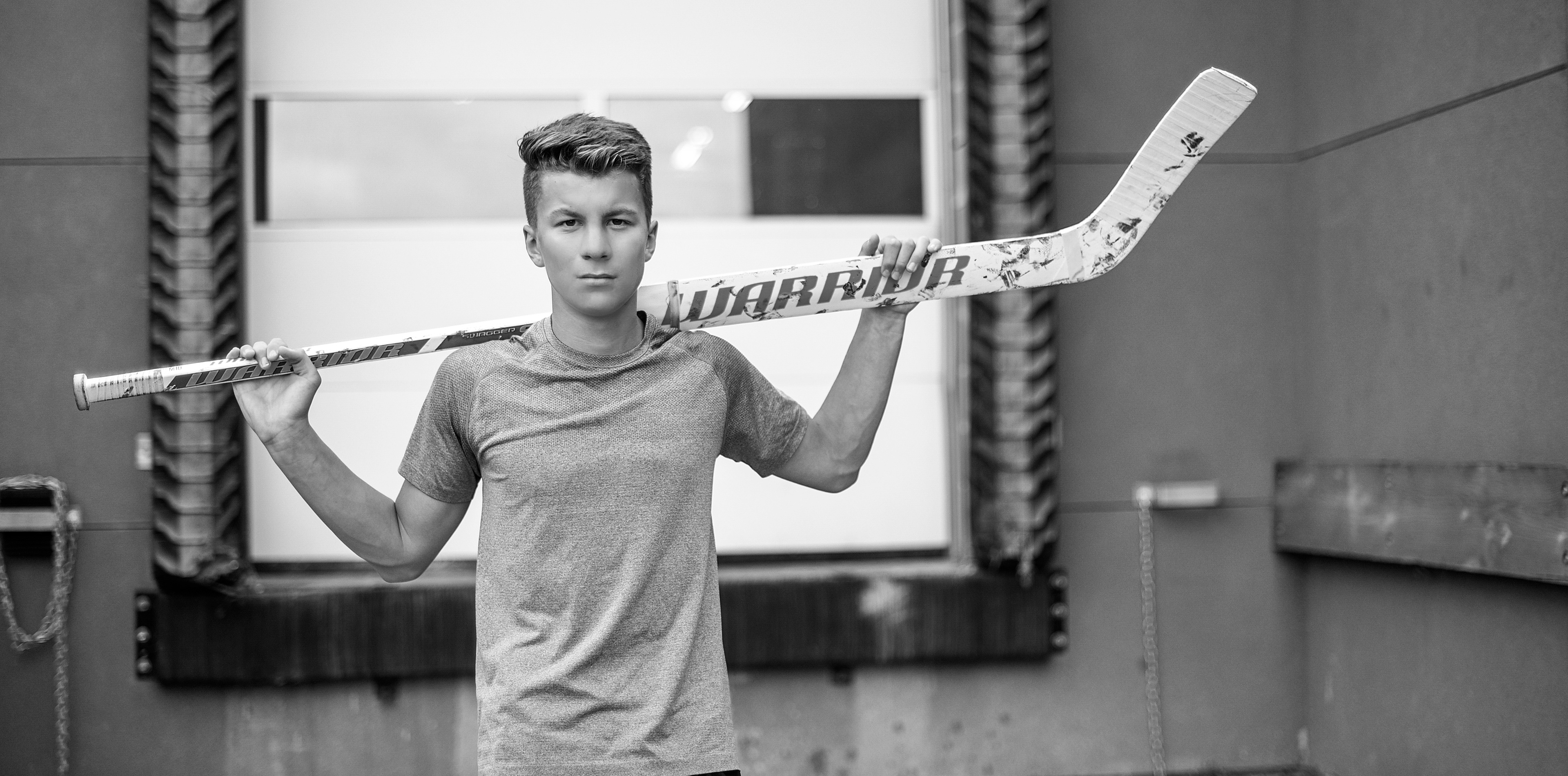 A filmmaker and photographer from Minnesota.
What started out as a little hobby in high school, continues to be a bigger and greater one today. 
With the ability to share great moments and memories through video and images,
 one is able to collaborate and explore to see what is out there while sharing their experience. 
​